I tried to make a rip off copy of the Safari icon...it took quite a bit of time, you try using Photoshop!
Mine:
The Real One:
Also, Here's a marine diver clip thing I made. It has the pressure level and the oxygen level (with a panic button). It also has a flip knife and an antenna. There are slots for the wires to connect to on the back (but you can't see it).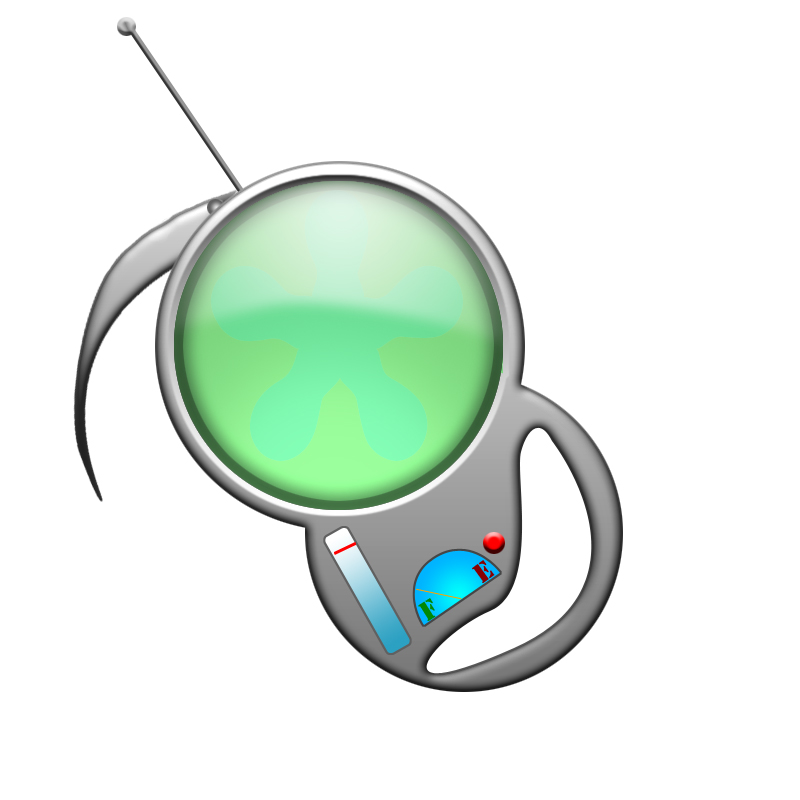 Not just any 14 year old can do all this...and get paid.